Plan Effective Marketing Online With My Marketing Button
Developing a marketing plan has never been so easy. We have taken the robust methodology used in our training and created an online platform called "My Marketing Button" which you can use to get started with your plan in minutes!

My Marketing Button empowers you and your team to implement what you have learnt in our training to help you grow your business and overcome challenges.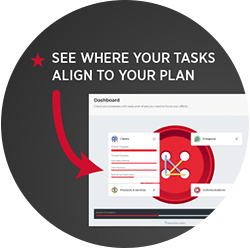 What is My Marketing Button?
My Marketing Button is an exciting and robust platform offering businesses a way to access a connected and powerful marketing plan online.
Providing businesses with a way to plan all marketing tasks in line with clear commercial purpose, My Marketing Button offers an insightful and engaging visual which represents how marketing activity is performing.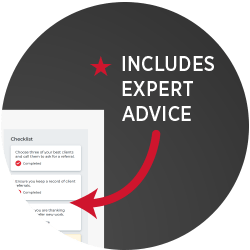 How Is Our Platform Different?
With so many other ways to check analytics, our platform is unique in that it shows you the results of your efforts from a business perspective – for example, you will always want to have client feedback and referrals – so, what activity are you doing to ensure this happens?
Whether a start-up or established business, every business needs a clear and workable marketing strategy.  Being able to see in an instant who is doing what, why and when gives such a solid baseline.  Marketing is also successful when a team are motivated, on the same page and there is clarity on responsibilities.
Take advantage of a solution that is packed with advice, hints, ideas and prompts you to get things done – all in line with business reasons why!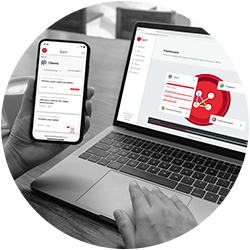 Add Power, Purpose And A Plan To Your Business Today!
Just imagine your business as a button – right at the front of your business and holding all the other elements of your business in place!  Use our unique methodology for marketing strategy via My Marketing Button and instantly track marketing performance, whether at your desk or on the go!
See how easy it is to undertake activity that connects your clients, prospects, products/services/business personality and your communications.  Start getting connected results today!
How Can My Marketing Button Help Me And My Business?
Save Time
Increased coordination and focus will result in significant amounts of time saving meaning you can get on with growing your business!
Save Money
Increased coordination will undoubtedly result in cost savings. Whether that is more effectively spent on print or advertising or time costs.
Plan More Effectively
The range of tasks in the button means you won't miss anything and you will have improved management information in order to support decisions going forward. ​Assign tasks and bring that competitive edge to your team.
Increase Business Potential
Knowing your markets and the opportunities for your products and services is essential. Within the button we look at this, therefore giving your business the best opportunity for more sales.
Stay Ahead of The Game
Within the button we look closely at content and message clarity – this is a key part of the marketing process as market changes can easily mean materials or content is outdated so we keep you on track to make sure you focus on that before undertaking activity.
Find Out More
Don't Just Take our Word for it...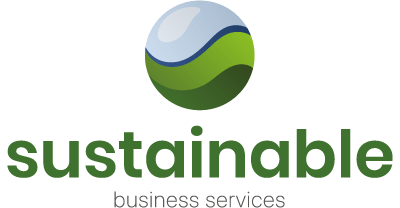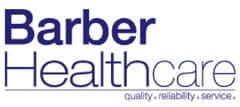 Stitch Together the Key Elements of a Marketing Strategy to Create a Robust Plan
Our Pricing
Try this exciting new platform for free for 7 days and create a marketing plan in minutes! See how it motivates, supports, coordinates and drives results.

With the free trial you have access to limited features to show you the potential of our platform.
Explore the full framework, create an amazing marketing plan and engage your team in some great marketing activities. Our most flexible package, with a one-month rolling contract.

This works out at £480 per year.
Sign up for one year and save money! Take a more strategic approach to your marketing planning and achieve your goals.

Wow! At £360 per year you can save £120 on the Pay Monthly contract.
Most Cost Effective
Our best value package! Support your business with a longer term, sustainable marketing plan that drives your commercial success. Benefit from no price increase in 3 years!

Get this offer now at only £300 per year 😀