Our foundations are all about providing a base line for all activity so that there is joined up thinking which leads to an improvement in the results generated.
There are many layers to ensuring this happens and we have captured this in one clear visual and creative process.
A branding company based in North East England reached out to us and attended our "Marketing Strategy: A Framework for Success" workshop. The methodology used in the training now forms the basis of our online marketing platform.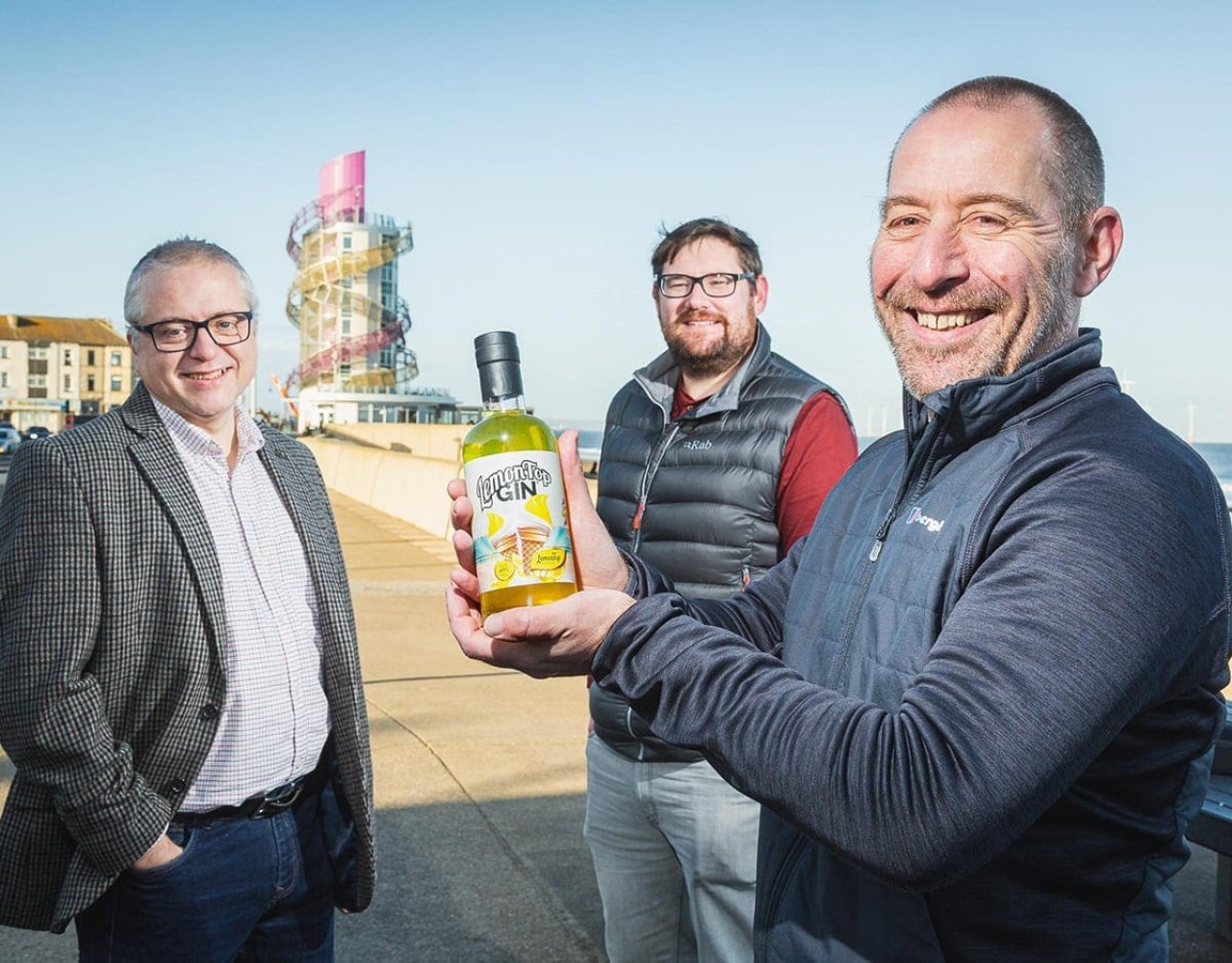 LemonTop Creative are a leading branding and design company with an incredibly talented team. They started their business bringing previous brand agency experience which they felt could help other businesses create visual identities and develop brand strategies to help them grow. As there are so many ways to create and utilise a brand identity, they incorporated animation and websites in their list of services.
We asked Steve Gill, a Director of LemonTop Creative to give us some feedback on the training and tell us what the Red Button Marketing & Training methodology has done for him, his business and his team:
"We are passionate about our business and what we can offer. We have focused a great deal of our efforts in the brewing industry as we have seen fantastic results in that industry using our creative strategies. However, we felt as a business that we could explore other markets and open new opportunities. The issue for us as a team was to understand how to do that.

Within our own business we had a marketing plan but as the company grew, we needed a way for everyone to know what was going on and to best utilise our time to get results. I have immense trust and respect for all the team who are talented at what they do. We work well together, but I wanted us to be sharper with our marketing approach.

I attended the training and immediately saw a framework that was easy to work with. I found in the first session that we were presented with more questions than I expected. What I particularly enjoyed about the process being explained was how easy it was to follow and engage with. The concept of buttonholes and threads soon became apparent and it is an excellent way to describe the marketing function in a business. When I was shown the threads that bring it all together, it made me see what we were missing in our business.

I could see where we were already doing lots of the things we should be, but suddenly, I could see clearly how we needed to be much more focused. I had lots of questions for the team and my thinking was now much more in line with a coordinated approach. The entire course was an eye-opener and it not only gave me the tools I needed to take our marketing forward but also the framework to support better working practices with the team and a way to keep the team motivated. We have now signed up for the software and we are excited to see how our button shapes up for the future."
STEVE GILL, DIRECTOR AT LEMONTOP CREATIVE
Why not find out what a strategic marketing workshop could do for your business?