Our Credentials
By attending our signature course, you can claim Continued Professional Development (CPD) points and additionally, become a student member of the Institute of Learning & Management for 1 year. On course completion, each student will also be given a Red Button Marketing & Training certificate.

Why use Red Button Marketing & Training?
Are you struggling to develop a joined up marketing plan to help your business achieve results? We are an accredited training provider who will give you the knowledge and the tools to create an effective marketing plan. We help you connect all marketing channels to achieve great results.
Find Out More
Companies Benefiting From Our Training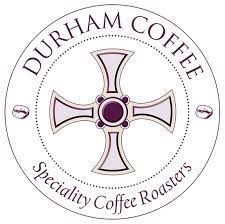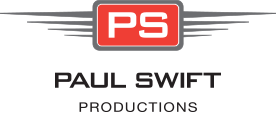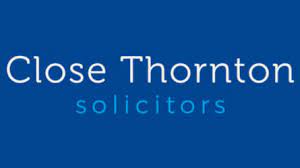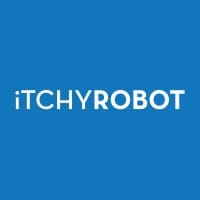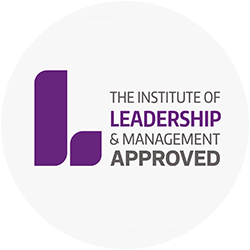 Supporting You On Your Leadership Journey
Our signature course "Marketing Strategy: A Framework for Success is accredited by The Institute Of Learning & Management and CPD.
This means that you can not only claim CPD points, but you also get student membership of the Institute of Leadership and Management for a year! This gives you access to excellent resources, like the award winning e-learning tool, MyLeadership from The Institute. Your membership can then be upgraded to Associate for the remainder of the year on completion of our course.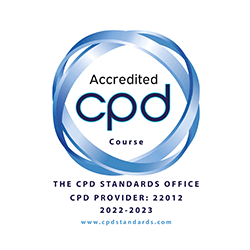 Claim 2.5 CPD Points With Our Accredited Training
"Accredited CPD training" means the learning activity has reached the required Continuing Professional Development (CPD) standards and benchmarks. The learning value has been scrutinised to ensure integrity and quality.
Students who are working towards a professional qualification or keeping a certification valid will be issued with a CPD Certificate for attending  Strategic Marketing: A Framework For Success. Individuals are able to keep up-to-date with the latest learning on the understanding that the teaching is of a specified standard.
Benefits Of Learning With Red Button Marketing & Training
A ready to go "marketing plan" bespoke for your business
Clear understanding of what marketing means
How you can connect activity to achieve results
A powerful methodology that supports innovation
Solve challenges and problems
A way to assign tasks either as part of a team or for one individual
A clear way of reporting on performance and purpose
We Are A Trusted & Accredited Learning Provider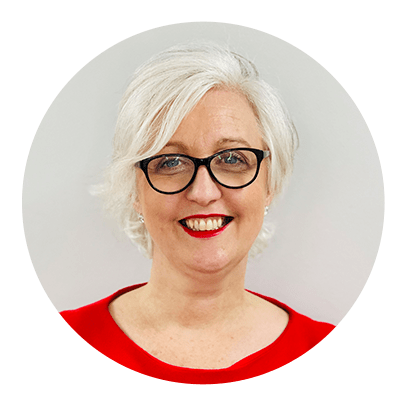 I created this business with one goal – to offer businesses an easier way to connect activity so they see results with their marketing. This takes a few forms and is all about people. We are here to empower, motivate and support those people who have the responsibility of coordinating, delivering and reporting on marketing success within a business.
Mags Bradshaw, Managing Director
Red Button Marketing & Training
"A training programme for that helps your business grow based on a methodology with proven results"