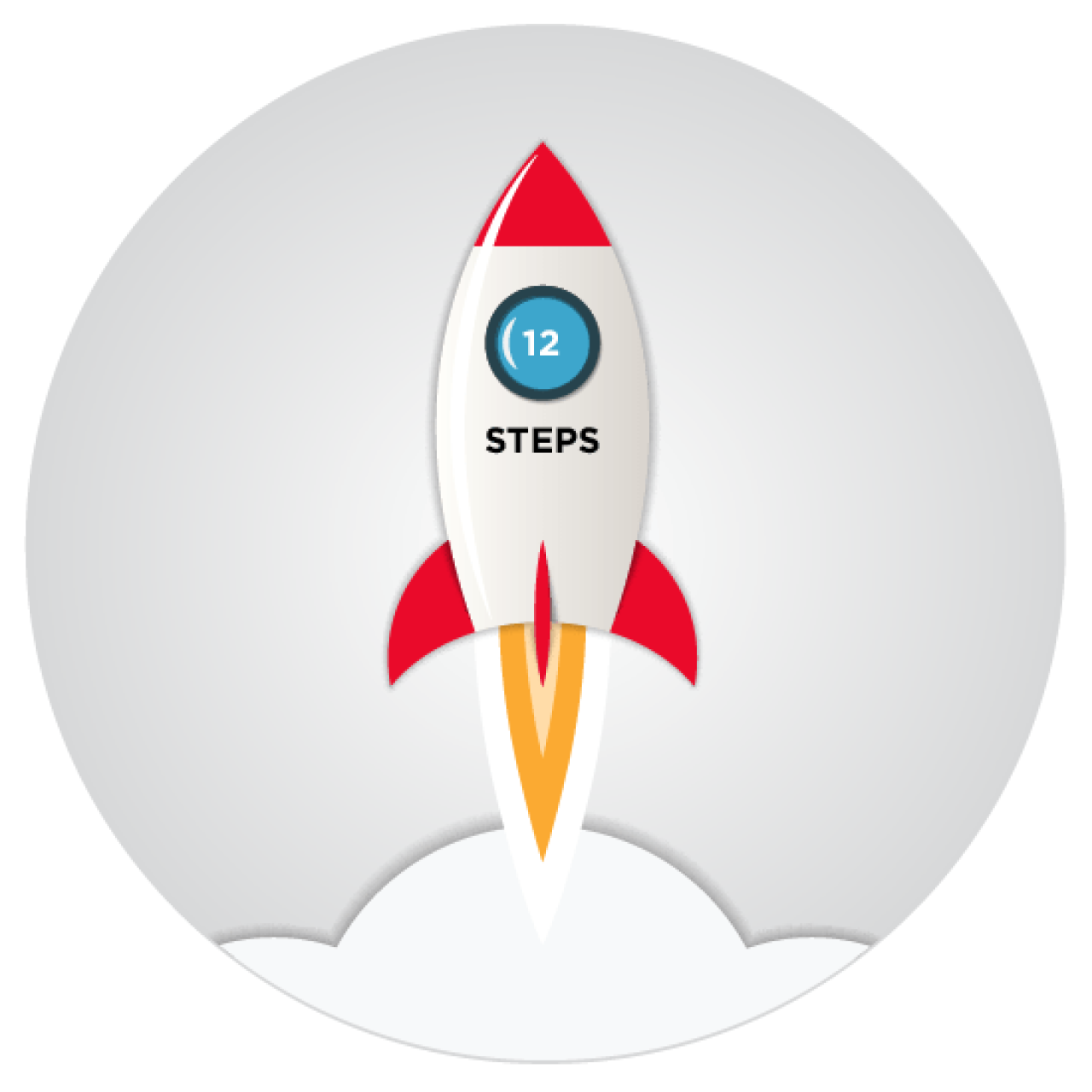 Is Your Marketing Process Driving Your Business Forward?
When we talk about marketing we don't just mean one piece of activity or another – we mean the actual process and by that we mean, how well are you connecting your tasks, your team, your goals, your business character, your offering, your progress and your sales?
The answer to many commercial challenges lies in how you view marketing and the role it plays in your business. Marketing is a massive business process and often disregarded as just one piece of activity. There are many parts to the puzzle and with the incredible range of opportunities, communications and creative support available to deliver marketing output, it is a very exciting world!
Making sense of all of it so you can focus on bringing in the money is another matter and is a challenge that many business owners face and often its driven by a lack of time, funds and resource. Often coupled with a sense, of "we need sales now!"
So, imagine being able to plan activity, gain ideas, connect all the thinking, be sustainable, basically join the dots and get results in 12 steps?