Who Is Our Training For?
Our Marketing Strategy training is for any company with ambitious goals. We give you a robust planning process which you can follow time and time again to solve challenges, work towards your goals, empower your team and ultimately grow your business.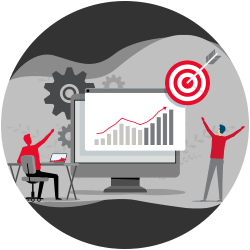 Find Out Who Is Generating Great Results With Red Button Marketing & Training
Business growth is at the forefront of our thinking when helping you to develop your marketing plan. No matter the size of your organisation or the industry your company is a part of, our unique marketing planning methodology is here to support your growth and development by enhancing your marketing activities.
Our workshops are for anyone looking to develop their marketing function and align their marketing activities with their business goals.
Our 12 Step Framework For Marketing Planning Helps You To:
Achieve business growth

Launch a new product or service

Improve brand awareness

Solve business problems

Set up a marketing function, or develop the skills of existing marketing teams

And much more!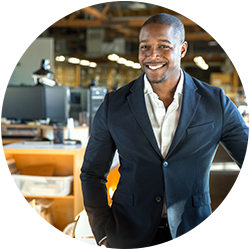 Business Owners & Directors
The influence marketing has on your business is extraordinary. Marketing has an impact on everything your organisation does, from customer service to employee retention to departmental budgets. Marketing is a catalyst to achieving your business goals no matter if they are short or long term, which directly effects your overall company performance.
Improve Return on Investment (ROI).

Understand HOW marketing and your business goals align to create a plan.

See WHY marketing activities are integral to your business success.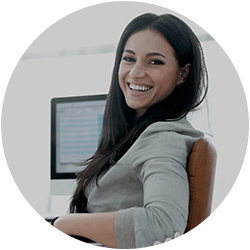 Marketing Managers
Ensuring marketing activities are planned effectively, in a timely manner and communicated clearly to your team is crucial to achieving your goals. Our 12-step process for Marketing Planning will guide you through the planning process, saving you time and money.
Your marketing plan should outline the key activities that are the stepping-stones to achieving the wider business vision.
Save time when planning.

Communicate goals and targets effectively.

Connect marketing activities with the wider business objectives.

Drive results.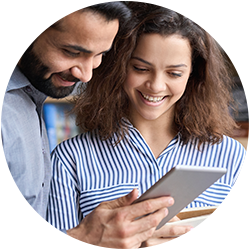 Marketing Coordinators & Assistants
Learn WHY marketing activities are connected to overall business success by seeing the links between your activities and the impact your results can have on other departments.
In our workshops you will learn about HOW ideas can turn into marketing activities in 12 key areas, showing the purpose behind the plan leading to business success.
Understand the importance of having a marketing plan.

Keep track of your progress and report back to key individuals.

Achieve results.

Adapt to changing circumstances.
We Would Love To Help You - Why Not Book A Workshop?
This is your opportunity to access best in class marketing training & make connections.
Browse our calendar of up and coming training courses and events, which give you the opportunity to attend a course with other businesses - this is a great opportunity to make connections! Simply book using the Eventbrite link in the event listing.
Bespoke Courses For Your Team
If you'd rather book a training course just for your team, please  contact us  to book a bespoke event. We can't wait to meet you!
Bespoke workshop tailored to your requirements

Choose from online or in person, our place or yours!

Interactive, high impact learning

Generate fresh ideas and solve business challenges

Optional ongoing consultancy and support available